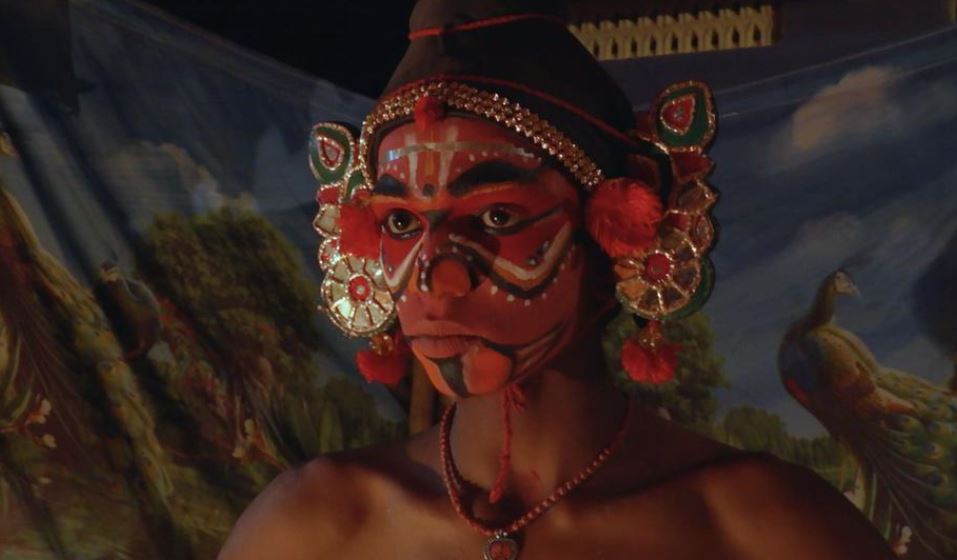 Documentary 'Koothu' puts the spotlight on a vibrant theatre tradition from Tamil Nadu
Sandhya Kumar's documentary will be screened at the Open Frame festival in New Delhi.
The day has ended for some but is only beginning for others in a village near Kanchipuram in Tamil Nadu. It's time for a Koothu performance.